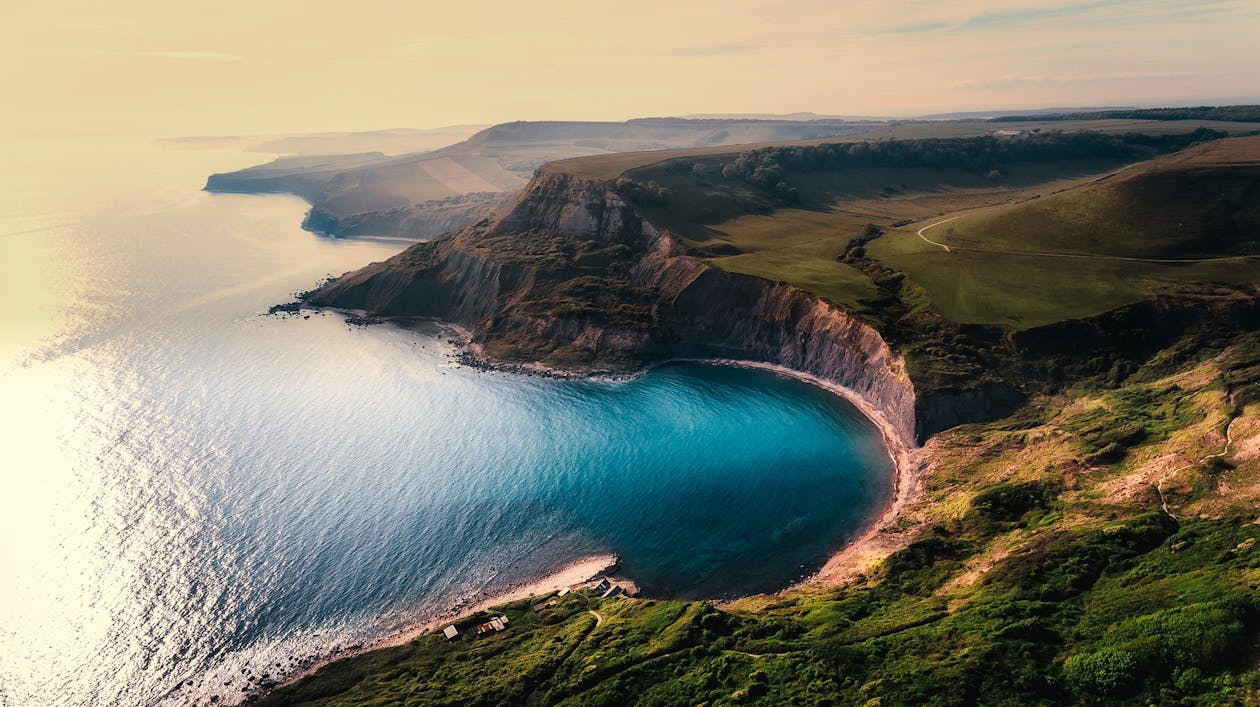 "In oneself lies the whole world and if you know how to look and learn, the door is there and the key is in your hand. Nobody on earth can give you either the key or the door to open, except yourself." – Jiddu Krishnamurti
bleak
drama
in-between
on, around, in
a chaotic world
paled moon fears the darkness
howling winds shred the woodland
frightened creatures seek safe havens
angry sun sinks in its own shadows
"There are no passengers on spaceship earth. We are all crew." – Marshall McLuhan
the sun shone brightly its morning smile
welcomed nature's pre-dawn creatures
soft ballads soothe the woodlands
silver moon pales and yawns
peaceful is the earth
on, around, in
harmony
balanced
calm
-Eugenia
The poem is a Double Reversed Nonet beginning with the unpleasant and ending with calm. The poetry form, Nonet has nine lines. The first line has nine syllables, the second line eight syllables, the third line seven syllables, etc… until line nine finishes with one syllable. The reverse is the opposite. It can be on any subject and rhyming is optional.
-a gander at Eugenia
I enjoyed a dedicated career in the insurance industry for over 20 years being rewarded both professionally and personally. Now it's time for me to follow my dreams by doing things I enjoy…spending time with family, learning, sharing, traveling, writing poetry and encouraging others to pursue their goals. My writing and creative endeavors can be found at my blogs, Eugi's Causerie I and Eugi's Causerie II, where I have gathered a following of kindred souls who share my passion for writing. I have authored ebooks, "Fanciful Delights" and "Mama, me and Mother Nature". I am also a published author on Spillwords.
featured image – Pixabay free to use (CCO)