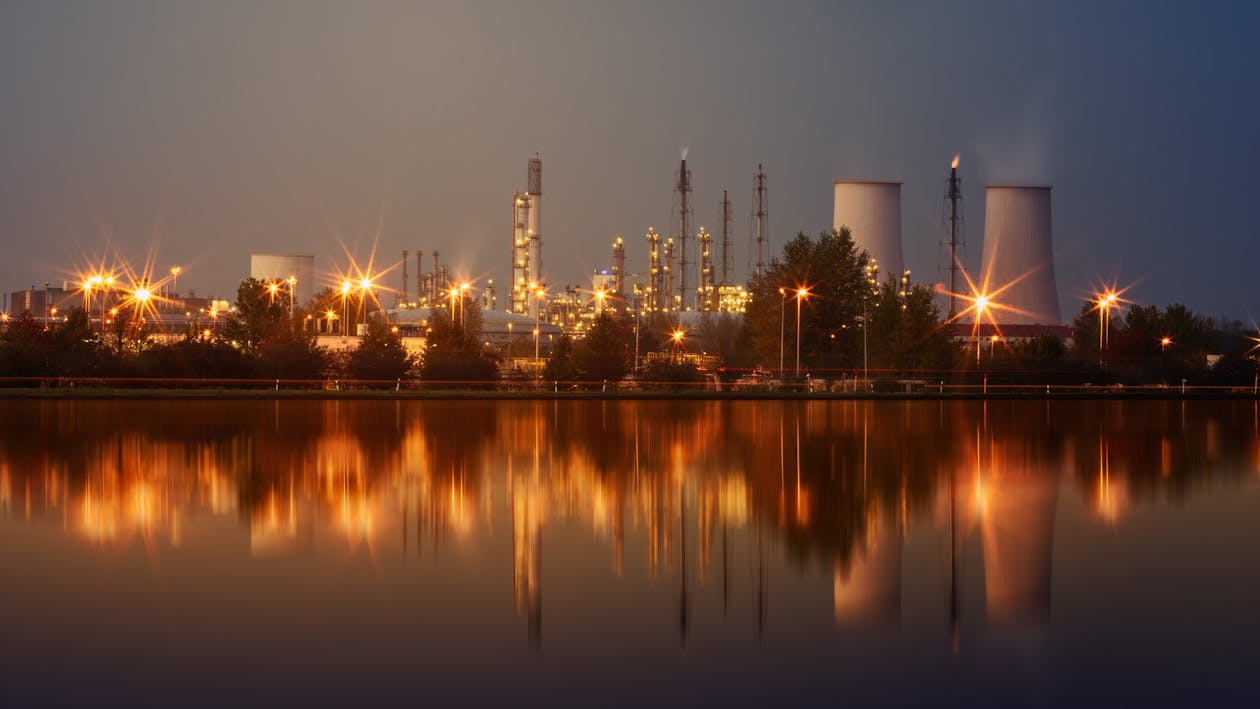 "Don't dwell on what went wrong. Instead, focus on what to do next. Spend your energy moving forward together towards an answer. – Denis Waitley
Ask yourself what do you need to do today to help make the next week a successful one? Then take a few moments to subscribe to your brain. Analyze steps to be taken for a productive experience. The time of the day is not of consequence, it's the time your brain is ready to go to work that matters.
"Amateurs sit and wait for inspiration, the rest of us just get up and go to work." Stephen King
Put yourself in the position of your competitors. What would you do to compete with yourself? What manpower or machine power is needed to out produce your competitors? Not to stay abreast of your competitor but to outproduce! Endeavor to be the Best!
"Do not pray for an easy life, pray for the strength to endure a hard one" – Bruce Lee
If you are an employer or a leader, make sure you yourself are a fine-tuned machine and that you can perform every task within your realm. Then take on the task of educating your employees and consider them your company assets. Make sure their skillsets are put to best practice and match the work they do. The more effective and collaborative they are, the more productive they can be.
"Don't think about what can happen in a month. Don't think about what can happen in a year. Just focus on the 24 hours in front of you and do what you can to get closer to where you want to be." – Eric Thomas
Smartness along with ability, the basics of being productive. Then the application of skillsets and hard work. It doesn't hurt to work hard as long it's focused on the task at hand. By working hard, I mean using your skillsets to the best of your ability and not overdoing it. Overdoing can bring on tiredness making you nonproductive.
Above all, don't overwhelm yourself with attempting to overachieve. Sometimes the will to impress gets in the way of common sense. Quality vs. quantity, which do think should prevail? Getting it right the first time is a win-win in my opinion.
The second and third time is a waste of time and money and disappointing to all involved. But of course, not everything is perfect all the time and mistakes are inevitable. Take it in your stride, own your mistakes and be sure there is a backup plan ready to go.
"Inch by inch, life's a cinch. Yard by yard, life's hard." – John Bytheway
Good luck and much success!
Cheers!
-Eugenia
-a gander at Eugenia
I enjoyed a dedicated career in the insurance industry for over 20 years being rewarded both professionally and personally. Now it's time for me to follow my dreams by doing things I enjoy…spending time with family, learning, sharing, traveling, writing poetry and encouraging others to pursue their goals. My writing and creative endeavors can be found at my blogs, Eugi's Causerie (And so it goes…) and PoetryPalette (Poetry, a seasonal state of mind), where I have gathered a following of kindred souls who share my passion for writing. I have authored Seasoned Delights, A Haiku Collection and Mama, me and Mother Nature. I am also a published author on Spillwords.