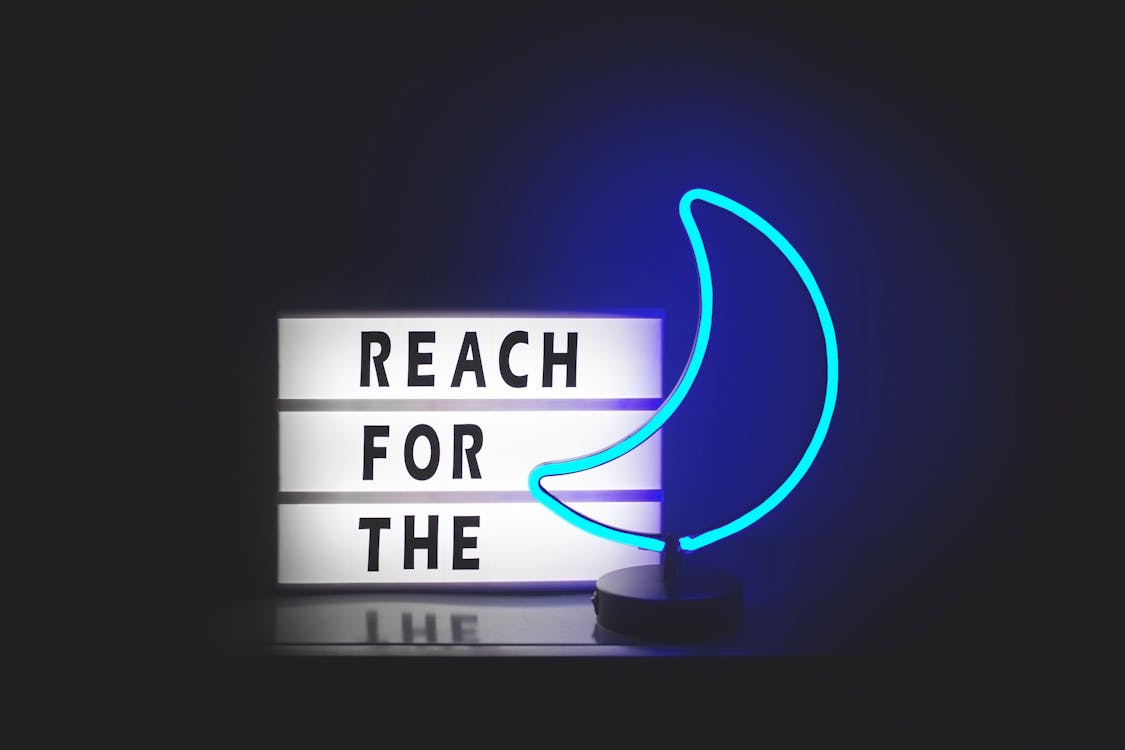 dreaming of freedom
let purpose command the way
wisdom grows from goals
By setting clearly defined goals, you get a spark of short-term motivation allowing you to focus on long-term vision. Channeling your knowledge toward organizing your time and resources help you achieve and make your life run like a fine-tuned machine.
Setting goals is the first step in turning the invisible into the visible. – Tony Robbins
Once you start to see forward progress, your achievements will help you understand your own ability and raise your self-confidence, thus a measurement of competence and pride. What seemed to be lackluster will take on a renewed glow giving you the go-ahead to want to set more goals.
If you set goals and go after them with all the determination you can muster, your gifts will take you places that will amaze you. – Les Brown
Set yourself up to see the entire picture of how you want to live your life. Then, consider segmenting your life into 5-year spans. Realizing that life is an ongoing work in progress, start with small-term goals that can be easily adapted to life changes you encounter.
Your goals are the road maps that guide you and show you what is possible for your life. – Les Brown
Chart your life like a map and determine the best route to your destination. Keep in mind each destination will have its own significance, perhaps enticing you to fine-tune your goals for the current situation.
In between goals is a thing called life, that has to be lived and enjoyed. – Sid Caesar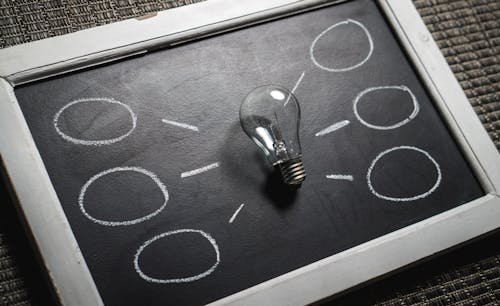 In order to streamline your process, categorize your activities. Here are some suggestions –
Determine what goals your want to set for each category and prioritize their importance in YOUR life! Again, create segments with both short-term and long-term goals. How will you organize financial goals today to have a positive impact on your long-term goals and your future? Ask yourself this question and do some research or contact a financial advisor.
Destiny is no matter of chance. It is a matter of choice. It is not a thing to be waited for, it is a thing to be achieved. – William Jennings Bryan
Who doesn't want a balanced life? For some, a balanced life is their ultimate goal. But, for others they may prefer living more on the edge. Different strokes for different folks because that's what make the world go around. Seriously, think of YOU and your lifestyle.
If you want to be happy, set a goal that commands your thoughts, liberates your energy, and inspires your hopes. – Andrew Carnegie
Your goals should be realistic and fit into your lifestyle. You don't want to set goals so farfetched, that they are impossible to achieve. Let each goal make a statement about what you want for the long-term. Don't become frustrated and remember these goals are YOURS. Not suggestion from your family, friends, boss or others that have an impact on your life.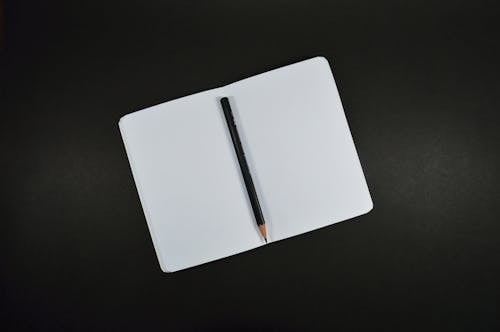 Most important, your goals should be a lifelong commitment and ones where you can stay on course. And be sure to reward yourself!!
It is more important to know where you are going than to get there quickly. Do not mistake activity for achievement. Remember that there is nothing stable in human affairs, therefore avoid undue elation in prosperity or undue depression in adversity. – Isocrates
Personally, I set small goals in my selected categories. Then I endeavor to complete each goal before I move to the next. I feel goals should be precise and have purpose, but it doesn't hurt to tweak them. Keep the realism alive in your goals and own them.
My personal ambition remains the same – to be creative, to be modern, to stay one step ahead, to enjoy life. – Natalie Massenet
Cheers!
-Eugenia
a gander at Eugenia
I enjoyed a dedicated career in the insurance industry for over 20 years being rewarded both professionally and personally. Now it's time for me to follow my dreams by doing things I enjoy…spending time with family, learning, sharing, traveling, writing poetry and encouraging others to pursue their goals. My writing and creative endeavors can be found at my blogs, Eugi's Causerie (And so it goes…) and PoetryPalette (Poetry, a seasonal state of mind), where I have gathered a following of kindred souls who share my passion for writing. I have authored Seasoned Delights, A Haiku Collection and Mama, me and Mother Nature. I am also a published author on Spillwords.